June 13 2020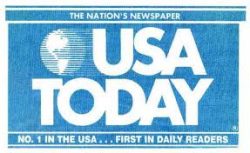 A new "Today" has arrived amid a quest for a different tomorrow.
Hoda Kotb and Savannah Guthrie are currently co-anchoring NBC's morning show with miles between them as the world grapples with a global pandemic and a fight for racial equality following the death of George Floyd in police custody on May 25.
How are they handling anchoring days of history-making news while being physically separated as a result of COVID-19?
Kotb, 55, appears from Studio 1A at 30 Rockefeller Plaza in Manhattan. Guthrie, 48, began working from her residence a few hours away in upstate New York in March, when she experienced a mild sore throat and runny nose. "There may come a time where maybe I'll come in for part of the week, but I don't want to be gone so long that I don't see my kids for five days," she says.
Both are unsure of when they'll be reunited in person.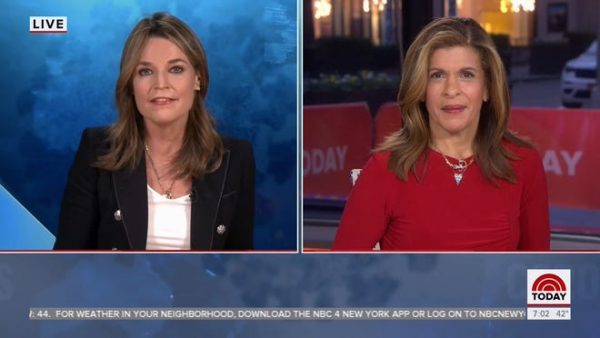 .
Guthrie acknowledges "our whole show is different" right now and "essentially geared toward" the health crisis and societal upheaval after the death of Floyd, who died after a Minneapolis police officer knelt on his neck for more than 8 minutes.
Both recognize how momentous the present is.
Read the rest of this USA Today feature  HERE.