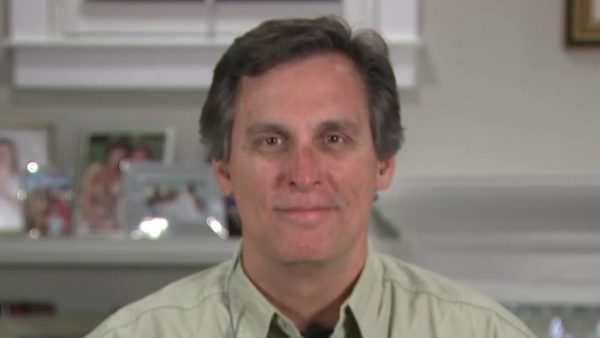 As protests continue in cities across America over the death of George Floyd while in police custody,  Fox News DC videographer Christian Galdabini said on Sunday that Fox News' encounter with the rioters was a "very tense situation."
"I was in Iraq several times and Afghanistan once or twice and last night, for different reasons, it was as intense or as scary as a lot of the situations I had in Iraq. When you're with U.S. troops in Iraq, you obviously have protection. But, we were kind of on an island. We didn't have any protection," Galdabini told "Fox News."
"It was scary for that reason," Galdabini said.
An angry mob of rioters stoked by the death of Floyd, a black man who died after a white Minneapolis cop kneeled on his neck for more than 8 minutes, turned its rage on a Fox News crew early Saturday, chasing and pummeling the journalists outside the White House in a harrowing scene captured on video.
Galdabini said that the Fox News camera crew was on the field for "2 hours-plus."
"When you're in that situation, there are always hecklers. A lot of times they are with you, follow you around and try to get you to react. They bait you a little bit. If you ignore them, they usually go away after 5 or 10 minutes," Galdabini said.
Read more  HERE  at the Fox News website