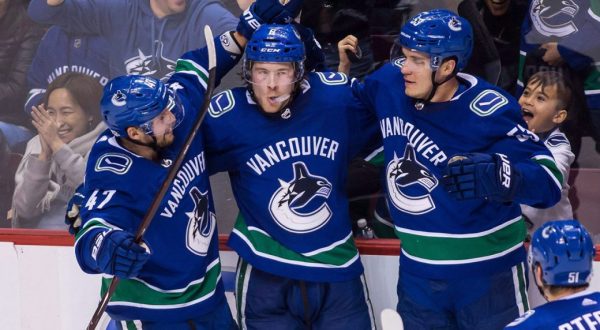 Vancouver's chances of becoming one of the National Hockey League's "hub cities" could be like a defenceman's slapper from the point — a bit of a long shot.
NHL Commissioner Gary Bettman announced some details about how the league plans to resume its 2019-20 season Tuesday, including a 24-team playoff format.
Among the details was an announcement that the league is planning on having two hub cities where multiple teams would play their games. One city would host Western Conference teams, the other would host the Eastern Conference teams.
Ten cities made the shortlist, including three from Canada: Vancouver, Edmonton and Toronto.
NHL Deputy Commissioner Bill Daly, however, said the Canadian cities would not be possible locations unless Canada rescinded its 14-day quarantine requirements for international travellers.
Read more  HERE.