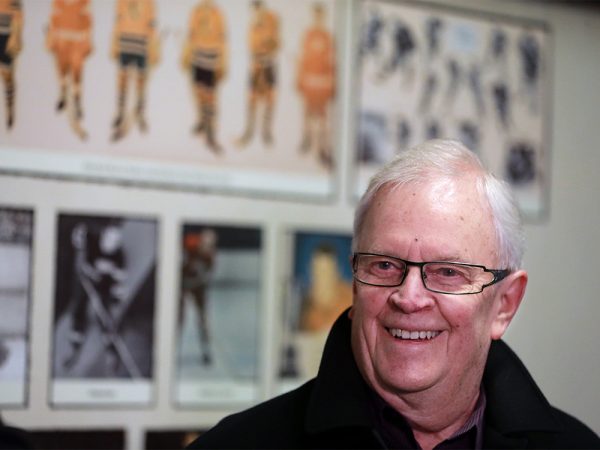 For more than four decades, Russ Peake delivered the sporting goods.
Whether it was for hockey talk, curling news or rodeo stories, Calgarians turned on and tuned into his polished and professional account of the day's events for more than 40 years.
Now, we're remembering the "smooth" sports broadcaster after Peake passed away Monday after a lengthy battle with cancer.
He was 80.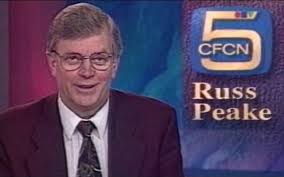 "Very sad day for us at CTV Calgary," said former co-worker Glenn Campbell. "I learned so much from this man. He was a true pro in every sense of the word. He was an even better human being."
Peake was CHQR's sports director from the mid-1960s until the early '70s.
He then moved to CFCN, where he continued his craft. He eventually became the station's sports director until his retirement in the mid-2000s.
Read more  HERE.