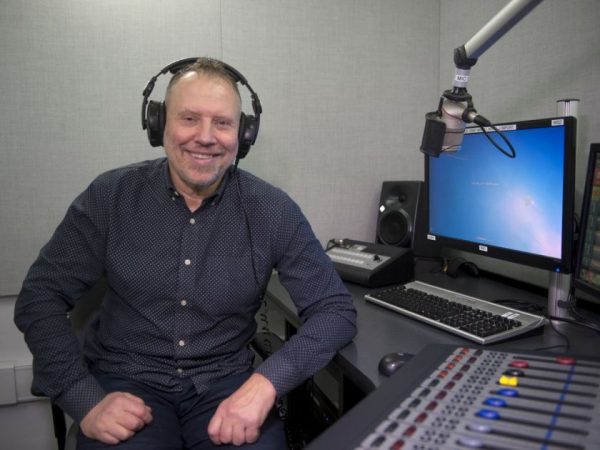 Scott Rintoul of Sportsnet 650 says, "you test a lot of people's chops in situations like this."
Sports talk radio right now is kind of like Starbucks without coffee.
With the Vancouver Canucks and other sports teams in various leagues shutting down operations because of the COVID-19 pandemic, staffers at places like Rogers Arena are impacted. It hits the ushers, the popcorn sellers, parking attendants, the security personnel.
It hits this sports section and those who work in it, and it hits the pubs and restaurants who count on crowds coming in to watch games.
Among the league leaders in those who take a punch in the solar plexus because of coronavirus concerns are the people at TSN 1040 and Sportsnet 650, who spend 12 hours or more each weekday talking about sports. For the foreseeable future they'll have no live events to discuss.
"You're obviously going to try to keep people updated about the coronavirus. You're also going to try to get as creative as possible," said Don Taylor, who hosts 1040 AM's midday show with Bob (The Moj) Marjanovich from 10 a.m. to 2 p.m. "There are things you can do."
Many of those things will still revolve around the Canucks, as they will for this sports section. The Canucks will always drive the big bus for sports fans in this market.
Taylor talked about how he liked Dan Russell's Journey Series on his old Sports Talk radio show, where Russell would do an extended interview with a former player or coach. Those were usually Canuck related.
And since Sportsnet has the Canucks play-by-play rights, it wouldn't be surprising to see them rebroadcast some older games. Nothing like that has been announced, but it would seem logical.
READ MORE  HERE.