Newcomers Ingrid Andress and Gabby Barrett join Maren Morris in the top 10, hitting a benchmark not seen since Taylor Swift's country days.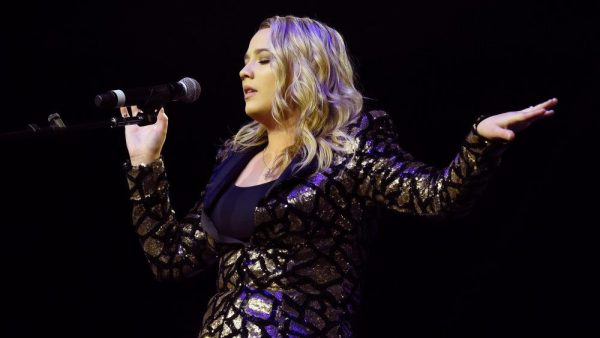 For the first time in more than seven years, the country radio airplay chart has three solo female artists in the top 10 — another sign of hope for proponents of greater gender parity at the heavily male-dominated format.

The number holds true on both the Mediabase and Billboard airplay charts for this week. On Mediabase, the three singles are clustered together: Ingrid Andress' "More Hearts Than Mine" and Gabby Barrett's "I Hope" — both from freshman artists — on the rise at Nos. 7-8, followed by Maren Morris' "The Bones" on the way down at No. 9.

No one should feel too bad about Morris' song being on the decline: That single already set its own contemporary benchmark when, in February, "The Bones" became the first song by a solo female artist to spend consecutive weeks at the top since 2012.

The good news is compounded by the fact that both the Andress and Barrett songs have been almost universally acclaimed by programmers and cited as strong contenders to get to No. 1, eventually, in country radio's slow churn.

Read more HERE.