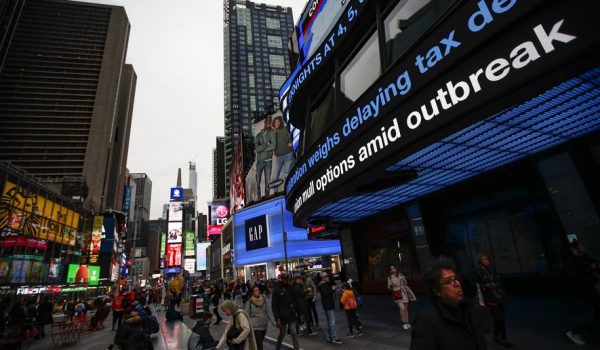 Published: Wednesday, March 11, 2020
Concerns about the coronavirus pandemic are both warranted and understandable, but the media is increasingly coming under fire for stoking a panic mentality that experts decry as both counter-productive and unsupported by the facts.
In addition to the stock market's daily roller coaster ride, grocery stores and warehouse clubs in some areas have been picked clean of essentials such as toilet paper, paper towels and sanitizing wipes (or have rationed sales to prevent that) as coronavirus coverage dominates social media and the 24/7 news cycle.
The message from public health and infectious disease experts: It's important to take the coronavirus threat seriously, but it's also critical not to overreact.
Read More HERE