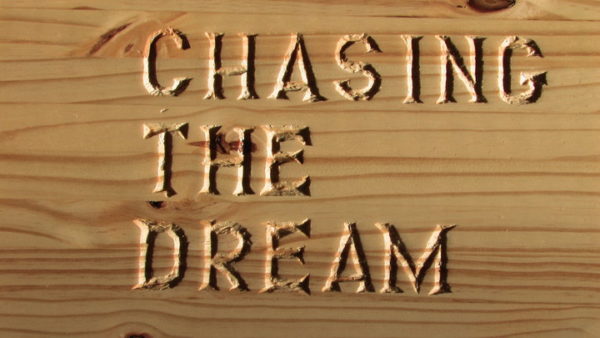 Ten years later, for the first time, the real story behind the Vancouver 2010 Winter Olympic Games
.
"Chasing The Dream" The real story behind Vancouver's 2010 Olympic Games, produced by Broadcaster George Orr
With these Games a distant memory, this documentary revisits the development of the largest single project in peacetime Canada. Through exclusive interviews with the decision-makers, this project tracks the development leading up to the Opening Ceremonies. The Games were the product of the drive and commitment of Jack Poole, a notoriously successful and private business magnate who needed to find a way to 'give back' to the country from which he had received so much. Poole's leadership in pursuit of the Games, along with his participation in this documentary give the viewer a truly behind-the-curtain view of how it came to pass.
See "Chasing the Dream" Thurs. Feb. 13th on CHEK Channel 6 at 8 pm.