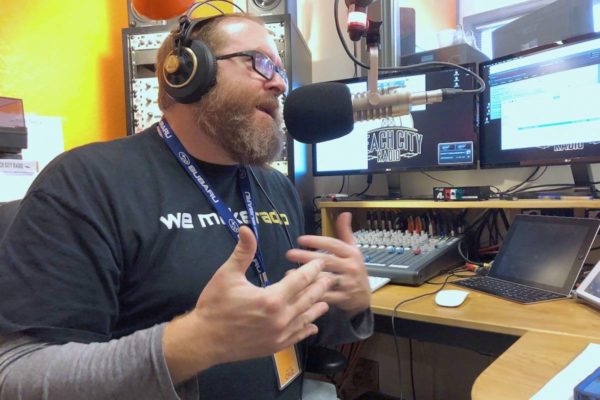 To mark the occasion, the station is preparing a full day of live radio featuring many of its locally-created radio programs. Hosts will be asking listeners to make donations while tuned in to the station during this celebratory broadcast.
Funds raised during the first annual funding driving (dubbed its ONAIRversary) assist the Peach City Community Radio Society in maintaining annual station and transmission costs.
"Donations from the community also help us put training tools in place so that new volunteers can come on board, bringing further music and spoken word ideas to round out our schedule and content," said Jackie Del Rizzo, president of the society.
CFUZ is the Okanagan's first licenced FM community radio station that manages its broadcast and online stream through the efforts of volunteers alone. Volunteers host the programs, provide free broadcast skills training to others, plan annual fundraising and manage the radio schedule.
Although CFUZ is celebrating one year on the FM dial, it has been a productive non-profit society since 2010 and streaming its programming online since 2014.
READ MORE  HERE.