.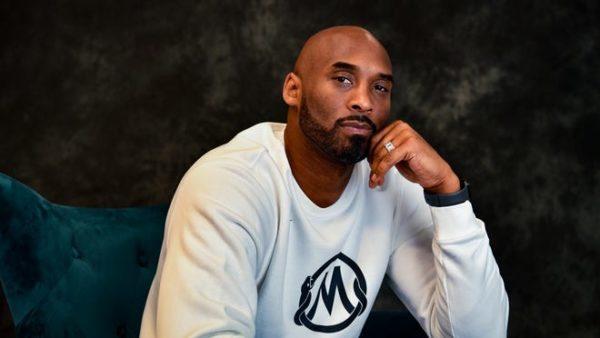 From long before he retired from the NBA, Kobe Bryant had his sights set on extending his superstardom into the business and entertainment world.
While still playing, the Los Angeles Laker co-founded a private investment fund to back tech, media and data companies. But he didn't reveal his involvement until years later.
His business ventures quickly grew into an economic force, fueled by his heralded work ethic, a series of savvy investments and creative flair.
Bryant died Sunday in helicopter crash near Malibu that killed five people, at least one of them his daughter, according to TMZ, ESPN and CNN reports.
After winning the Oscar in 2018 for a short film inspired by a poem he wrote when he retired from basketball, Bryant was ebullient and reflective.
"It's a hard thing for athletes to start over," Bryant said after the Oscars. "You have to begin again."
READ MORE HERE.