.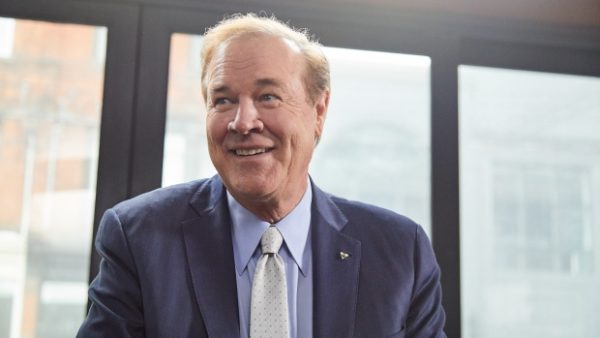 In bad times or good, the comforting constant in a changing world is that Ken Shaw has always been there on your TV delivering the news.
But all things come to an end.
The venerable, highly respected news anchor surprised viewers Friday night with the news that he has decided to step down from the CTV desk and start heading into retirement.
However, Shaw is not saying goodbye just yet.
The Canadian News Hall of Fame member will be on the air until Jan. 6, 2020, which will mean he has been on Toronto's television airwaves in parts of six decades.
And the Order of Ontario recipient will stick around to do some special projects.
But the day-to-day of Shaw always being there will come to an end.
"He is fair, even-handed and has a wonderful bedside manner with his viewers every day," PostMedia Executive Chair Paul Godfrey said. "I will miss him dearly as he was always my go-to guy at 6 p.m."