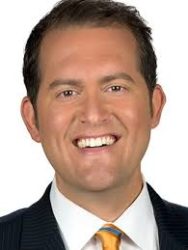 The morning weather anchor at Seattle's KOMO 4 has taken to Facebook to announce his departure after seven years. Seth Wayne (above) says his well-known love for cruises has led him to a position with the Holland America line effective the end of the month.  His last day at KOMO is Dec. 27th.
After 25 years at KING-TV, many of them as host of the Evening magazine show,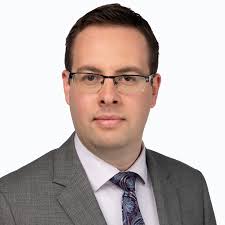 Michael King says he's leaving the business. A news handout from KING's PR department says Michael is joining Boeing as an Engineering and Innovation Communicator.
Hubbard Broadcasting's Seattle VP/Market Manager Ann Marie Mulholland has exited the position.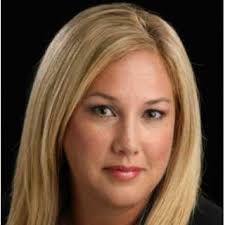 She had joined the cluster 14 months ago after a stint as GM at Crista Broadcasting's crosstown KCMS/KCIS. She previously held positions in sales management with local stations  KISW & KWJZ, as well as B94 (KBZZ) in Pittsburgh.  Hubbard's Seattle cluster includes Country KNUC (98.9 THE BULL), Top 40 KQMV (MOVIN 92.5), AC KRWM (WARM 106.9), Adult Standards KIXI, and brokered talk KKNW.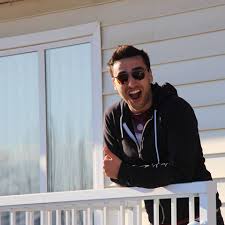 At Chilliwack's 89.5 The Drive Kerry Proudfoot alias Kerry Grace has ended her tenure as afternoon drive host, putting a cap on a 32-year career in radio.  Replacing her as of early January will be John Vosper (pictured, right), who has most recently been PM drive host at Port Alberni's 93.3 The Peak.