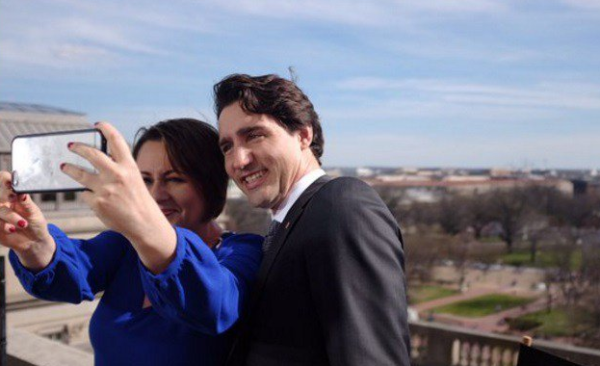 December 7, 2019
Without forcibly extracting taxpayers dollars, CBC would be unable to survive.
CBC has one of the biggest advantages ever enjoyed by a 'media organization.'
Not only are they state-controlled and state-funded, but they also get revenue from private sector ads.
Yet, despite all of their advantages, they're still failing.
Apparently, if you don't have content people want to watch, it won't work out well.
Read More HERE