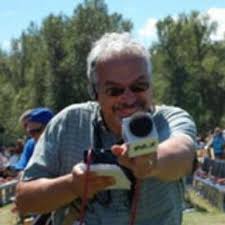 After three decades as a producer and reporter with the national broadcaster, Michael Tymchuk (above) is retiring from his most recent post as a reporter for CBC Radio in Victoria.  This is his last week of work.
TV reporter Brad MacLeod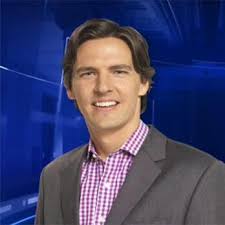 took to Twitter to say he's has moved across the street in Victoria to work as the Island videographer with Global BC while Kylie Stanton is on maternity leave.  He left CTV Calgary a few months ago and had been taking news assignments from CTV Vancouver Island before this move.
A former Edmontonian is back on the TV anchor desk in his hometown.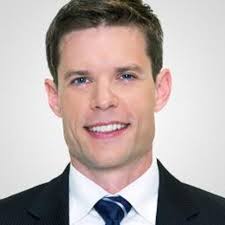 Geoff Hastings took to Twitter to announce he's joining Carmen Leibel on the 5 pm news from CTV Edmonton, after a year out of the business as a spokesperson for BC Hydro.  From 2013 to 2018 Geoff was a fixture at Global BC.