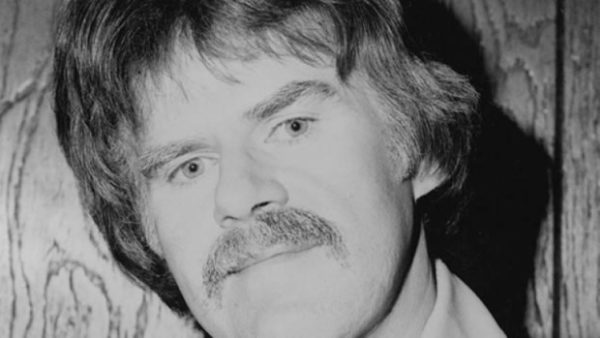 Dallas Harms is seen in this undated handout photo. THE CANADIAN PRESS/HO, Canadian Songwriters Hall of Fame
David Friend, The Canadian Press
Published by CTV News   October 16, 2019 
.
TORONTO — Canadian country singer Dallas Harms, who sparked a number of hit singles in the 1970s and was instrumental in Ronnie Hawkins' early music career, has died at 84.
The Canadian Country Music Hall of Fame inductee, known for his songs "Paper Rosie" and "Honky Tonkin' (All Night Long)," died on Saturday in Hamilton, confirmed friend and veteran music writer Larry LeBlanc.
Harms was born in Jansen, Sask., but raised mostly in Hamilton, where he began playing in the local club scene during the mid-1950s.
His work landed him a spot on "Main Street Jamboree," a popular Hamilton radio and television series of the era that gave him widespread attention with audiences. But his breakout success on Canadian radio took much longer, partly because the homegrown country music scene was still in its infancy.
During these years, Harms worked the live stages, at one point befriending a young Hawkins and helping usher him into the Hamilton club scene. Their friendship would later become the fodder of "Rockin' the Hammer," a tribute song Harms penned in honour of his rockabilly pal.
Harms spent most of the 1960s hopping between various labels in pursuit of his own breakout hit.
It wasn't until the early 1970s that his Columbia Records single "In The Loving Arms Of My Marie" gave him the success he was looking for on radio. The song peaked at No. 8 on the RPM Charts, becoming the first of 19 charting singles throughout his career.
Read more HERE.