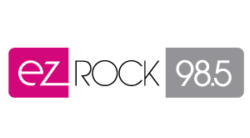 We have word of yet another Bell Media belt tightening, no doubt to be blamed on a downturn in revenue.
Bradley Green is losing his local live morning show on EZ Rock CHOR  98.5 in Summerland BC.  Instead the local station will simulcast Allan Gee's breakfast show from EZ Rock CKOR AM800 down the Okanagan in neighboring Penticton.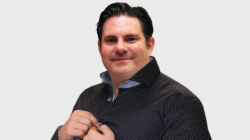 It seems to be a most unfortunate pattern we've seen playing out all across the country, where local morning shows have been dropped in favour of out-of-town talent with, in most cases, little local awareness or input.  Sad.