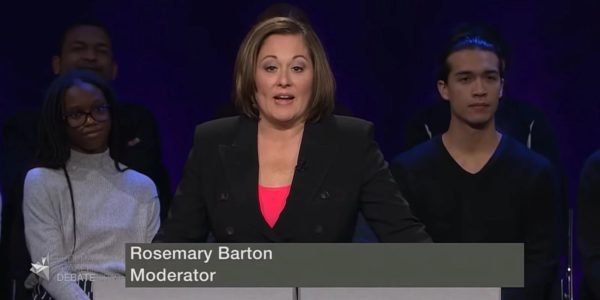 by Graeme Gordon,
October 14, 2019
The CBC released a statement Saturday addressing the lawsuit it filed against the Conservative Party of Canada, which included mention of filing an amendment this coming Tuesday to remove CBC journalists Rosemary Barton and John Paul Tasker as applicants in the copyright infringement lawsuit.
Lawyers uninvolved in the lawsuit but observing the situation believe it is highly doubtful that the CBC journalists were not aware they were applicants in the lawsuit.
"In a multi-party retainer situation there is a checklist the lawyers have to go through including advising clients of potential for conflict of interest as between clients," said Toronto based litigation lawyer and Governor of the Law Society of Ontario Jared Brown to The Post Millennial. "It's not likely that a major law firm failed that step. But if they did proceed without authorization, it could be professional misconduct, and the lawyers could be personally required to pay a costs order. This says nothing of the horrible optics of the [public ] broadcaster suing a political party in the midst of a campaign."
If CBC journalists Barton, co-host of The National, and Tasker were aware of the lawsuit it would mean Barton co-moderated the leaders' debate while not disclosing to the public she was suing Conservative Leader Andrew Scheer's party.