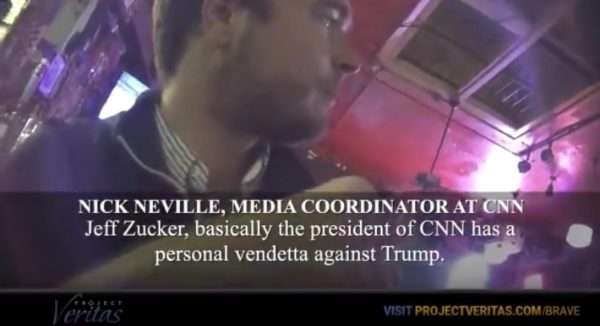 by Cristina Laila
October 14, 2019
James O'Keefe strikes again!
Project Veritas on Monday released undercover video from INSIDE CNN.
James O'Keefe teased a crowd about the new #ExposeCNN Project Veritas release over the weekend at the Family Research Council conference in Washington DC.
On Monday afternoon, O'Keefe released Part One of his #ExposeCNN undercover video revealing CNN's president Jeff Zucker's "personal vendetta" against Trump.
Read More HERE