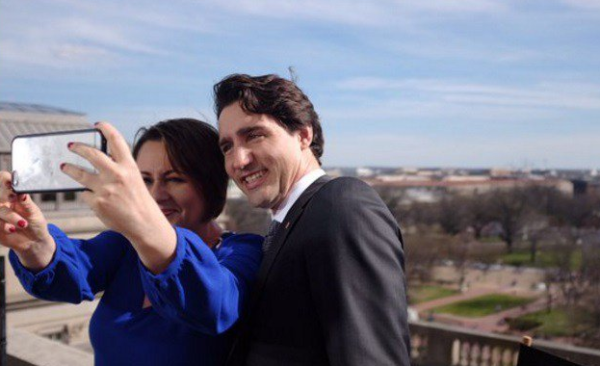 September 17, 2019
How can the election be called 'free and fair' with such rampant bias?
The Trudeau Liberals have a huge advantage in this election campaign:
Rampant anti-Conservative media bias.
And the CBC is a huge part of that Liberal advantage.
Just consider their latest 'fact check' on the Conservatives universal tax cut:
"Fact Check: The Tories say their plan to reduce the rate on the lowest income tax bracket is a "universal tax cut." But millions of Canadian pay no income tax."
That is an insane 'fact check,' and it isn't even factual.
Read More, with Chart HERE