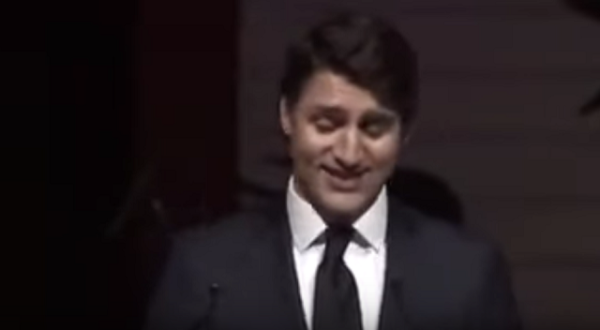 September 1, 2019
A video of Justin Trudeau is generating intense outrage on social media, and with good reason.
The video shows Justin Trudeau speaking at the Parliamentary Press dinner.
While the event is generally a time for politicians to make 'jokes' and poke fun at each other and themselves, the 'joke' Trudeau chose to make shows his arrogance, and reveals more truth than he was probably expecting.
To Watch the Video and the Rest of the Story, Click HERE