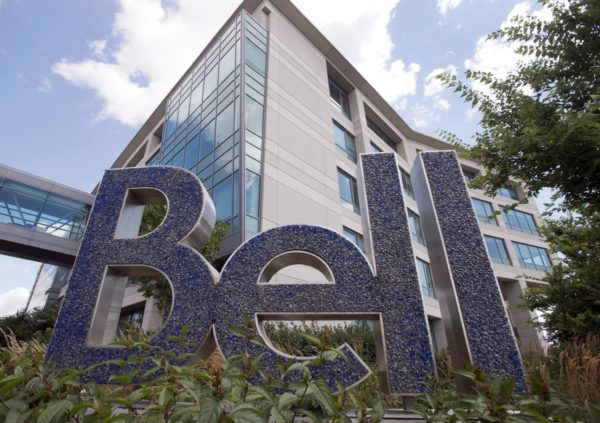 Amid growing tension between federal authorities and the telecom industry, Canada's biggest cable and phone companies will decide within the next two weeks whether to seek a court appeal of a controversial CRTC ruling on wholesale internet rates.
The Canadian Radio-television and Telecommunications Commission requires large telecoms to sell wholesale access to their networks to third-party operators, who then sell internet service to their own customers. On Aug. 15, the regulator published a decision that set lower final rates for some wholesale internet services and ordered the large providers to make retroactive payments to the third-party operators. The companies can seek leave to appeal the decision to the Federal Court of Appeal within 30 days, which would be Sept. 14.
The decision spurred a rare public outcry by the large telecoms, led by BCE Inc. and followed quickly by statements from others, including Rogers Communications Inc., Cogeco Communications Inc., Shaw Communications Inc., Quebecor Inc. and Eastlink. The telecoms say the rates are too low and mean they must re-evaluate their capital spending plans in other areas, with BCE stating it will cut 200,000 homes out of a rural internet-expansion program.
The CRTC has not commented, but Navdeep Bains, the federal Minister of Innovation, Science and Economic Development, has said he is "deeply disappointed" by BCE's statement and suggested the company is "holding rural Canadians hostage."
G & M SUBSCRIBERS CAN READ THE REST OF THE STORY  HERE.