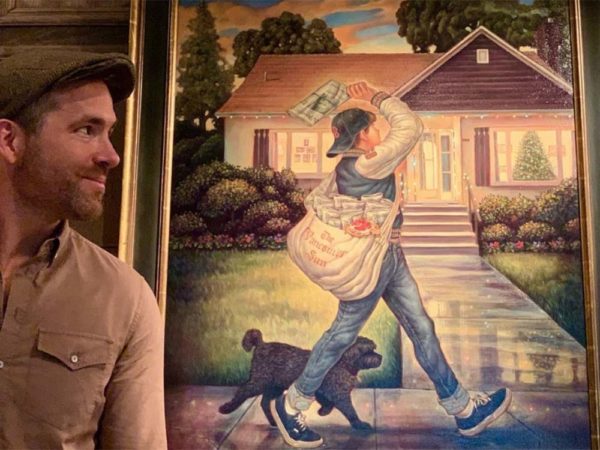 by Harrison Mooney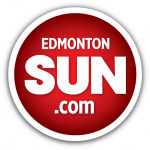 August 16, 2019
"The house in the painting is my childhood home," Reynolds said. "My brothers and I spent years trying to kill each other on that lawn."
As one of Vancouver's best-known thespians, Ryan Reynolds gets a lot of press. Here at The Vancouver Sun, for instance, we cover the comings and goings of the Deadpool actor quite a bit.
Ryan Reynolds, on the other hand, rarely writes about us. Perhaps the movie star is too busy starring in movies.
But on Wednesday, Reynolds took a moment to discuss his personal connection to his childhood newspaper in a confessional Instagram post, sharing a photo of a painting commissioned by wife Blake Lively that commemorates his Vancouver heritage.
"My first job was delivering newspapers for The Vancouver Sun,"
Read More HERE