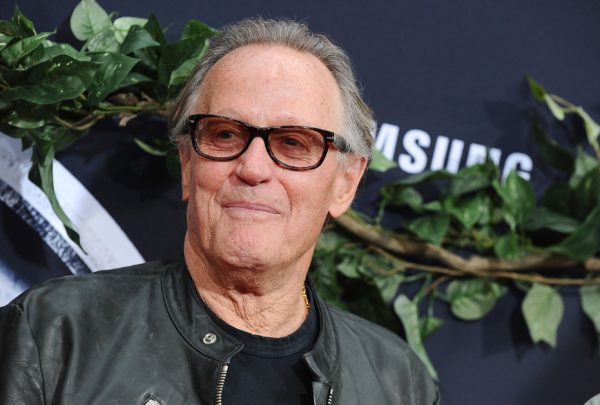 Movie icon Peter Fonda has died, TMZ and People reported Friday.
He was 79.
"[Peter] passed away peacefully on Friday morning, August 16 at 11:05am at his home in Los Angeles surrounded by family," his family said in a statement to People. "The official cause of death was respiratory failure due to lung cancer."
The actor is best known for his role in the 1969 film "Easy Rider," which he also co-wrote and produced.