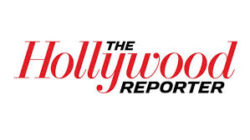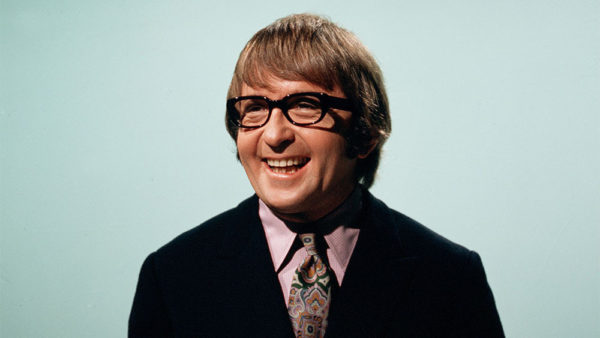 He played the German soldier Wolfgang ("Verry interesting") and the lecherous old man who hassled Ruth Buzzi in the park on the popular 1960s NBC comedy show.
Arte Johnson, the comic best known for the hilarious characters he created for the 1960s NBC smash hit Rowan & Martin's Laugh-In, has died. He was 90.
The 5-foot-4 Johnson, a master of ad libs, double-talk and dialects who was content to be a "second banana," died Wednesday at Cedars-Sinai Medical Center in Los Angeles of heart failure following a three-year battle with bladder and prostate cancer, his family announced.
Johnson cracked up Laugh-In audiences with his portrayal of Wolfgang, a former German storm trooper who muttered "Verry interesting" to the most cracked proposals (or, "Verry interesting … but stupid"). He said he got the idea for the character while watching Errol Flynn and Ronald Reagan battle the Nazis in the 1942 movie Desperate Journey.
Outfitted in a comic combination of Charlie Chaplin and Albert Einstein — walking stick, bad suit, frizzy hair, odd top hat — Johnson also was delightful as Tyrone F. Horneigh, a dirty old man who propositioned the spinster Gladys (Ruth Buzzi) on a park bench. After his suggestive mutterings, she would swat him with her oversized purse.
Johnson had a repertoire of more than 60 comic characters, including Piotr Rosmenko, an Eastern European song-and-dance man; Rabbi Shankar, an addled Indian guru; and a man in a yellow raincoat who could not help falling off his tricycle.
"Humor for me consists in incongruity," he said in 1974. "If I were doing a Hasidic rabbi, I'd have him speak with an Irish accent. … You take it out of reality and make it cartoon-esque without being denigrating. Because people today are so sensitive, it's the only way of creating humor without offending someone."
Read more HERE at HollywoodReporter.com