7/3/2019 by Jeremy Barr, The Hollywood Reporter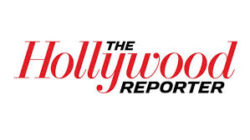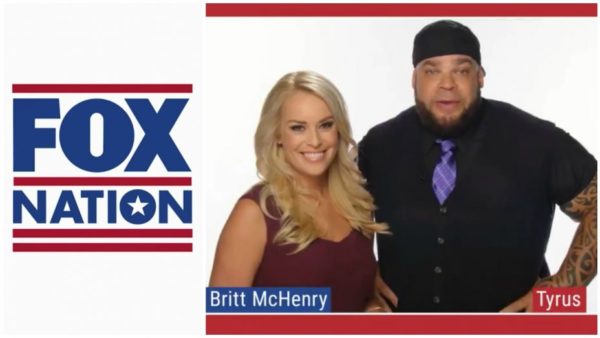 The network said it has "resolved" a claim that host Britt McHenry leveled against co-host Tyrus. She has hired an employment lawyer.
Late last year, Fox News launched its ambitious foray into the future of digital media, betting that its "super fans" would pay an additional $5.99 every month (or $64.99 a year) to access streaming opinion content featuring a roster of mostly conservative hosts.
That streaming gamble, Fox Nation, debuted with a slate of personality-driven shows including offerings from network stars Laura Ingraham (Laura and Raymond) and Brian Kilmeade (What Made America Great), as well as regular shows featuring a duo of conservative stars, Tomi Lahren (First Thoughts) and Britt McHenry (UN-PC).
Ahead of the Nov. 27 launch, a promotional video showed the network's stars celebrating the new service, popping bottles of champagne, taking photos of each other and playing pool and darts.
John Finley, a veteran Fox News executive, was elevated earlier this year to run the service. "Does anybody need another OTT service where it's just people sitting behind a desk reading headlines all day? I don't think so," he told The Hollywood Reporter at the time of the launch.
But the streamer has quickly been beset by internal conflict and controversy, putting Finley's leadership under a microscope.
McHenry, a former ESPN personality, accused her co-host, the former wrestler Tyrus, of misconduct. Instead of parting ways with Tyrus, the network handled the complaint by moving him off UN-PC and giving him his own show (NUFFSAID), which a Fox News veteran interpreted as a "promotion" rather than a punishment. "No one wants to have a co-host," this source said.
On June 12, after The Daily Beast reported that the complaint was "sexual" in nature, Fox News said it "independently investigated" and "resolved" the matter. McHenry, though, has hired an employment lawyer, Douglas Wigdor, who has a history of suing the network and tweeted that she has "proof" of her claims.
READ THE REST OF THE STORY  HERE  AT THE HOLLYWOOD REPORTER WEBSITE