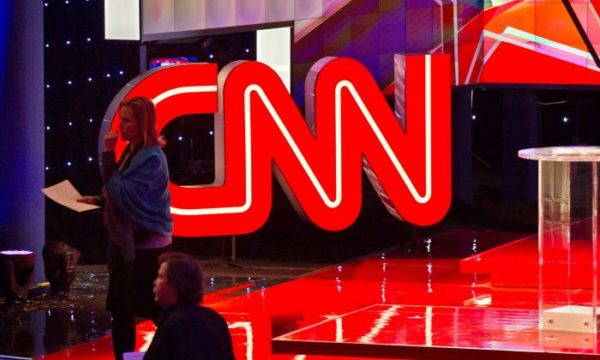 May 2, 2019
CNN's ratings saw a significant drop in April 2019 as compared with last year, said Nielsen Media Research.
The firm said the network's prime-time ratings dropped by 26 percent, making it the lowest-rated month in total viewers since October 2015, reported The Hill.
Nielsen Media Research added that MSNBC's ratings declined by 14 percent, according to the report.
For CNN, in the coveted 25 to 54-year-old demographic, it was the lowest-watched month since August 2015. It was down 41 percent from the previous April, Forbes reported.
Read More HERE
Related Story from Forbes