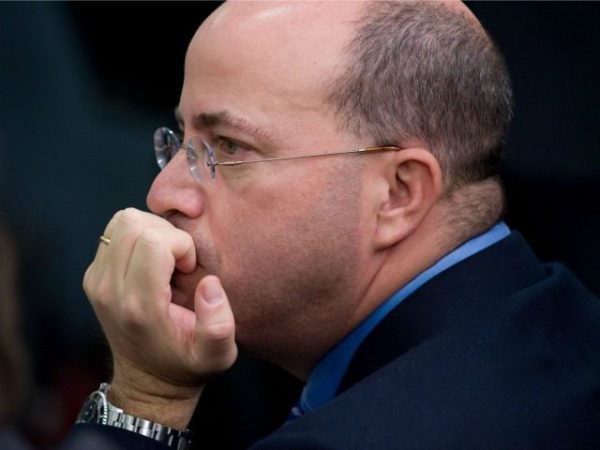 by John Nolte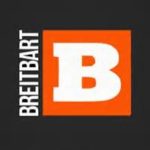 During the week of March 18, the far-left CNN lost almost 30 percent of an audience that is already minuscule.
In the arenas of credibility and viewership, CNN is a dying brand. Over the last week, the news has been especially bad for the far-left outlet.
On the credibility front, CNN chief Jeff Zucker tried to excuse his network's two-year deliberate deception about Trump colluding with the Russians by admitting on Tuesday that no one at CNN does investigative work.
Like we didn't already know that.
"We are not investigators," he told the far-left New York Times. "We are journalists, and our role is to report the facts as we know them, which is exactly what we did."
Here are the raw numbers for the week of March 18:
Total Viewers (Total Day):
Fox News: 1.392 million
MSNBC: 1.029 million
CNN LOL: 622,000
Total Viewers (Primetime)
Fox News: 2.473 million
MSNBC : 1.721 million
CNN LOL: 889,000
For Entire article, Click HERE
To see the numbers, Click HERE