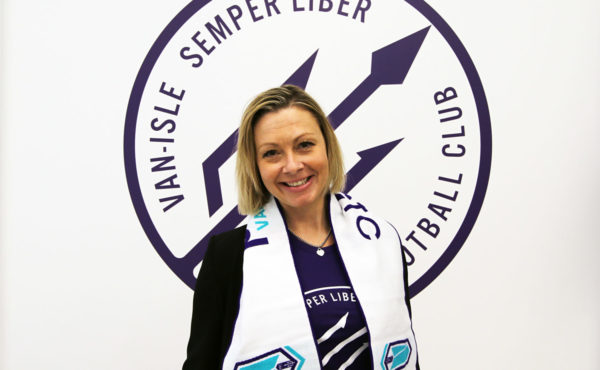 .
Sportsnet Tonight host and Vancouver Canucks' reporter Mira Laurence is coming back to Victoria to lend her talents to Pacific FC as part of the soccer club's management team.
A CTV Vancouver Island sports anchor for 13 years, Laurence is excited to return to the island and to help build Western Canada's first ever professional soccer league.
"What I'm most looking forward to is being part of something new and something Canadian-wide," Laurence told Victoria Buzz. "This brand new professional Canadian soccer league is something we've never had in Victoria and never had in Canada."
"To be a part of that in Victoria, right here at home where I've had such a big part in the community [is great]."
Laurence moved to Victoria in 2001, and for 13 years she helped establish CTV's sports coverage of the island.
SEE MORE  HERE  AT THE VICTORIA BUZZ WEBSITE