TORONTO – Global Television and W Network were star performers for Corus Entertainment Inc. during its fall financial quarter but chief executive officer Doug Murphy said Friday it's too early to predict how things will unfold later this year.
Murphy told financial analysts in a conference call that he didn't want to make predictions because "the marketplace is so dynamic."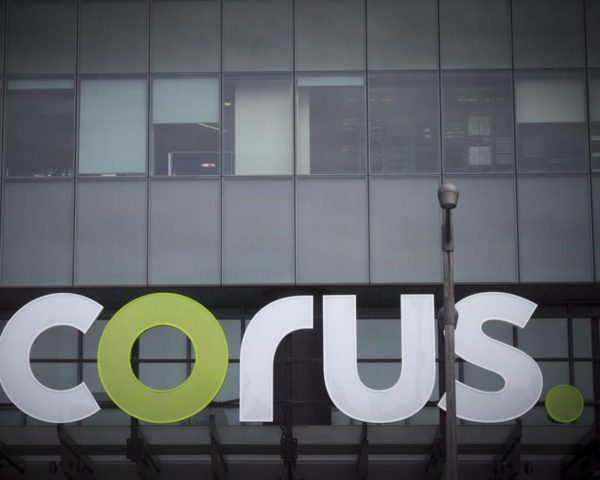 On the other hand, Murphy was generally upbeat about his company's performance during its September-November financial quarter and about where Corus stands with advertisers now compared with a year ago.
"Looking ahead, we have a lot to be excited about. Our data analytics and advanced advertising initiatives are gaining traction as we work to change the way we sell television and promote our shows," Murphy said.
Corus is working with other Canadian companies — particularly parent company Shaw Communications Inc. and Rogers Communications Inc. — to collect and analyze more data about viewer habits.
Murphy said that initiative — which uses some of the audience tracking and analysis techniques pioneered by Google and Facebook — has made progress.
In addition, he said, there's evidence advertisers may have tilted too much towards digital advertising on internet and streaming channels.