Long-serving TV executive accused of sexual harassment and assault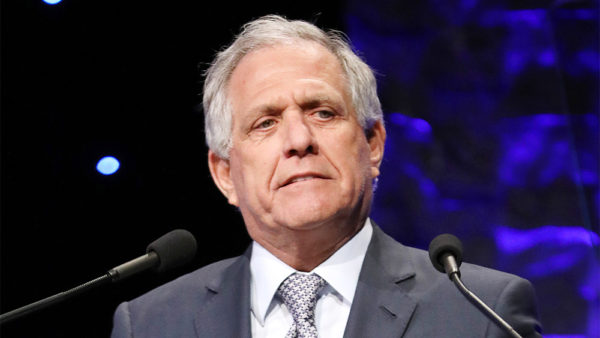 .
Les Moonves, former chief executive of CBS Corp., will not receive a severance package after being accused of sexual harassment and assault. (Lucy Nicholson/Reuters)
CBS Corp. said on Monday it will not pay Leslie Moonves a $120 million severance package as the media giant girds for a likely legal battle with its former chief executive, who has been accused of sexual harassment and assault that allegedly took place before and after he joined the company.
The decision to deprive Moonves of his severance and terminate his employment for cause follows a board of directors review of the findings of an investigation into Moonves' behaviour conducted by two law firms, Debevoise & Plimpton and Covington & Burling, hired by CBS.
"We have determined that there are grounds to terminate for cause, including his willful and material misfeasance, violation of company policies and breach of his employment contract, as well as his willful failure to co-operate fully with the company's investigation," CBS's board of directors said in a statement that did not disclose details of the investigation.
READ MORE  HERE.