by Kamloops This Week    DECEMBER 18, 2018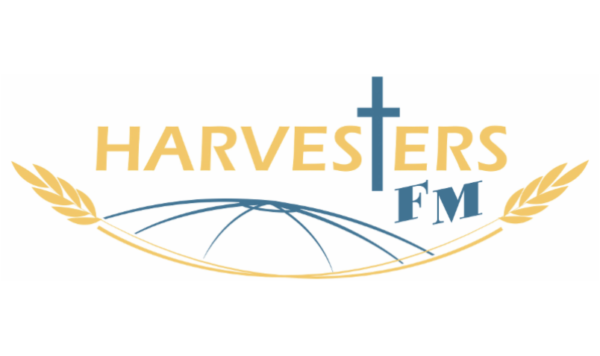 A new Christian music FM radio station in Kelowna will be rebroadcast on Kamloops airwaves.
The Canadian Radio-television and Telecommunications Commission has approved a request for a Christian music station to broadcast at 88.1 MHz in Kelowna and at 99.1 MHz in Kamloops.
The station will feature 126 hours of programming per week, 91 local programming hours and 35 hours of wraparound programming.
The station's spoken word content will include 40 minutes of news, 40 minutes of local weather and traffic reports, 112 minutes of local community announcements and 100 minutes of interviews with local community leaders, organization heads and singers.
.
Harvesters told the CRTC that 95 per cent of all music on the station will be in the "non-classic religious" category.
READ MORE  HERE  AT THE KAMLOOPS THIS WEEK WEBSITE