www.e-know.ca/regions/east-kootenay         Dec. 17 2018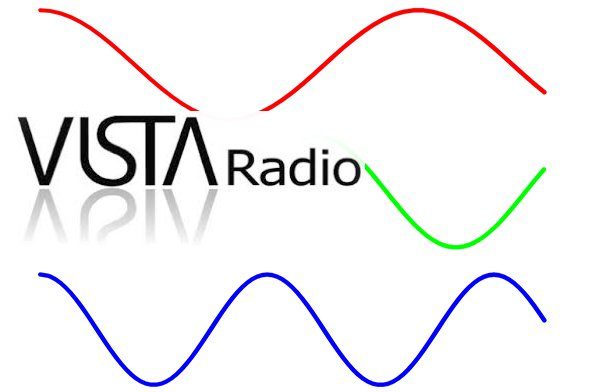 Vista Radio this afternoon announced that it has entered into an agreement to purchase Clear Sky Radio, operator of Summit 107 in Cranbrook and 94.1 CJOC and 98.1 The Bridge in Lethbridge, Alberta.
"We are proud of our track record of innovation in our programming, operations and service to communities, and look forward to applying our expertise to enhance Clear Sky's already excellent stations," stated Geoff Poulton, President of Vista Radio.
"Based on Vista's track record of commitment to the communities they serve we felt confident that they would continue to provide the high quality service expected and is the best fit for our employees, clients and the local community," said Paul Larsen, President of Clear Sky Radio.
Based in Courtenay, Vista Radio operates 40 radio stations broadcasting across 57 transmitters located in B.C., Alberta, Ontario and the Northwest Territories.
The transaction is expected to close on December 31.