by Josh Duncan, KamloopsBCNow.com        Dec. 17 2018

Canadians will soon have access to more affordable options for mobile wireless services.
The Canadian Radio-television and Telecommunications Commission (CRTC) announced today that Bell Mobility, Rogers and Telus are all on board with lower-cost data-only mobile wireless plans.
New plans and pricing options will be offered to Canadians within 90 days.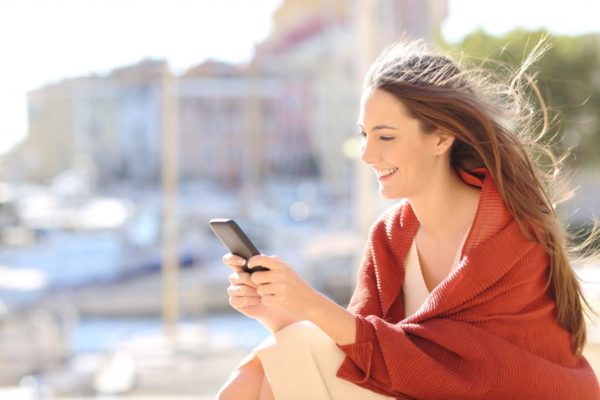 A variety of lower-cost data-only plans will be available, ranging from as low as $15 for 250 MB to $30 for 1 GB of monthly data.
.
There will be a mix of prepaid and postpaid options on both the 3G and LTE networks.
"While the new lower-cost data-only plans represent a step in the right direction and provide more choice for Canadians, we remain concerned by the overall condition of the market," said Ian Scott, CEO of the CRTC.
"To this end, the review we will launch next year will look at the state of mobile wireless competition more broadly."
READ MORE  HERE.