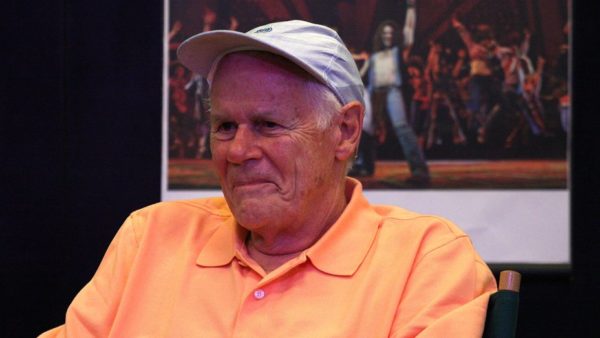 The Grammy winner also penned the score for the Tony-winning musical 'Two Gentlemen of Verona.'
Galt MacDermot, the (Montreal-born) composer best known for penning the scores for the Broadway hits Hair and Two Gentlemen of Verona, died Monday, Playbill reported. A cause of death has yet to be confirmed. He was 89.
MacDermot's career kicked off in the early 1960s when he won two Grammys for his composition "African Waltz." He made a name for himself on the Great White Way two years later when he wrote the music for Hair, and also composed the score for Broadway's Two Gentlemen of Verona, which nabbed the Tony for best musical in 1972.
Years down the road, MacDermot's music found new life in the hip-hop community, with artists from Busta Rhymes to Run-D.M.C. sampling his work. Not long after news of MacDermot's death broke on Monday, musician Questlove took to Twitter to pay tribute. "King Galt," he wrote. "The Broadway community is mourning his passing this morning… but best believe he was the hip-hop community's too."
MacDermot was inducted into the Songwriters Hall of Fame in 2009. In 2010, the Society of Composers, Authors and Music Publishers of Canada honored him with a lifetime achievement award.
Back in May, NBC announced that MacDermot's Hair would be revived for a live television broadcast set to air in the spring 2019. Network chairman Robert Greenblatt said at the time, "I'm overjoyed that James Rado and Galt MacDermot are trusting us with their masterpiece Hair, one of the most original shows ever conceived for Broadway with one of the greatest scores."
READ MUCH MORE ENTERTAINMENT NEWS  HERE  AT THE HOLLYWOOD REPORTER WEBSITE