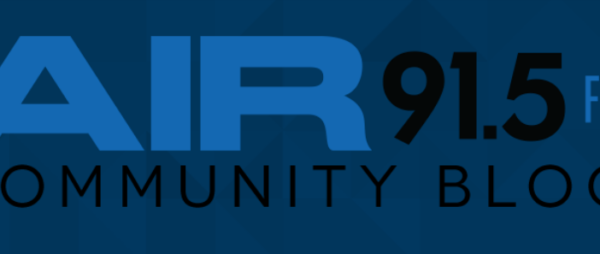 Air 91.5 FM has received CRTC designation as its own radio station, Cochrane NOW to continue to grow

Air 91.5 FM, which has been operating under the umbrella and sharing the same radio signal with Discover Airdrie 106.1 FM, has been given the green light by the Canadian Radio-television and Telecommunications commission (CRTC) to receive official radio station status.
This will allow country radio station 91.5 FM to broadcast to Cochrane and surrounding areas, including Bragg Creek, Redwood Meadows, Springbank, Bearspaw and Water Valley.
The radio station is bolstered by its online platform Cochrane NOW – which was launched three years ago – just as Discover Airdrie is the online platform to 106.1 FM.
"It's been a big wait," laughed Lyndon Friesen, president of parent company Golden West Broadcasting. "We're just delighted they finally decided Cochrane was a city of its own and not in the shadow of the bigger city (Calgary)."