courtesy VOCM Radio News, St. John's, Newfoundland     October 23 2018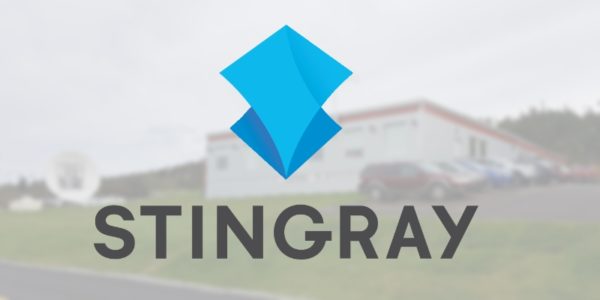 The CRTC has granted approval for the sale of Newcap Radio to Stingray, a Montreal-based international music service provider.
.
The approval makes Stingray Canada's largest public independent media company.
The $506-million transaction was announced back in May and includes 101 radio licenses, including Steele Communications and VOCM.
(Note: 28 radio stations in Alberta and 7 in BC are included.)
It will also provide Stingray with a national promotion platform to build growth in its mobile subscribers, and offers a new venue to promote its SVOD and specialty TV channels.
Newcap Radio acquired its first radio licence in Charlottetown, Prince Edward Island in 1986. In 1999 Newcap purchased the VOCM Radio Network from Joseph V. Butler. VOCM was launched in 1936 by Butler's father, Joseph L. Butler and the station was part of the Terms of Union with Canada after Confederation.
Vice President of Brands and Content with Newcap Radio, Steve Jones says listeners shouldn't see any changes as a result of the sale.
He says this is Stingray's first foray into radio and it will be relying on the expertise on hand. He says the Steele family will retain a significant ownership stake in Stingray.
He says the Steeles are the largest single shareholder in Stingray aside from the company founders.
READ MUCH MORE NEWFOUNDLAND AND CANADIAN NEWS  HERE.
The Newcap-owned stations west of Ontario are listed below.   They are all now Stingray stations.
Alberta
British Columbia