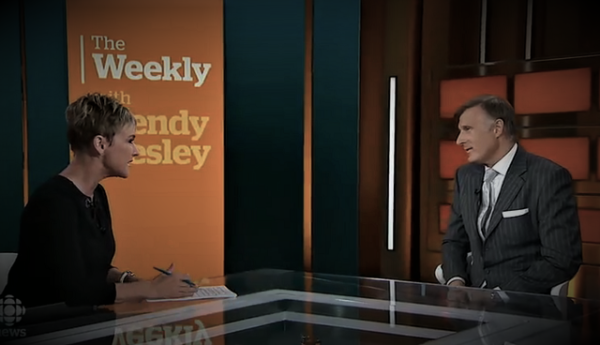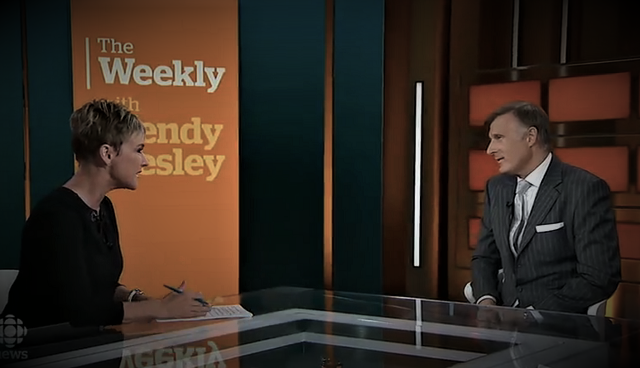 September 24, 2018
An absolute disgrace.
CBC's recent interview with Maxime Bernier has brought Trudeau's state propaganda network to a new low.
Wendy Mesley was clearly on a mission to demonize Bernier, throwing wild conspiracy theories at him rather than actually conducting a legitimate interview.
In just the first 10 seconds, the disgusting bias was obvious.
Mesley asked if Bernier's party is "for all Canadians, or just the rich," the kind of question that she and CBC would never ask Justin Trudeau.
A link to the full interview is below, if you've got the stomach for it.
Click HERE