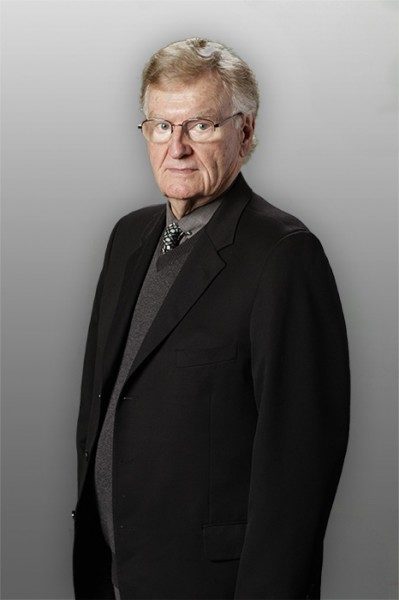 LEAVES BEHIND REMARKABLE 62-YEAR LONG RADIO LEGACY
Very sorry to get the word of Terry Moore's passing today in Victoria, following a short battle with stage 4 colon cancer.  Terry had a long history of broadcasting, mostly as a talk show host, in Vancouver, Cakgary, Edmonton and Victoria.  He was the regular relief talk host at C-FAX 1070 until very recently, following his retirement from a regular on-air assignment in 2016.
Thousands of listeners had no idea of Terry's advanced age (82), since he had the sound and energy of a 50 year old.  He will be missed.
Gord Lansdell's Vancouver Broadcasters website detaiks Moore's radio itinerary:
CKUA Edmonton (1956); CFCN Calgary; CKFH Toronto; mornings WTFM-FM New York; talk show host CJOR Vancouver 1970s; CKWX Vancouver; CKNW New Westminster 1980-92; author household hints publication Toothpaste & Peanut Butter 1988; talk show host then mornings CHQR Calgary 1992-99; news anchor CICT-TV Calgary 7 early 1990s; p.m. drive talk show host CFAX Victoria early 1990s-2007; co-host Wine Talk CFAX weekends; daily talk show host CFAX 2012-16 and fill-in host 2016-current
C-FAX TRIBUTE TO THE LATE TERRY MOORE IS  HERE.
TIMES COLONIST STORY ON TERRY"S LIFE & DEATH IS  HERE.