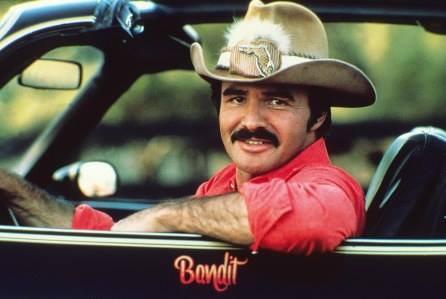 September 5, 2018
Burt Reynolds, the legendary actor with the disarming smile and trademark mustache who starred in iconic films including "Smokey and the Bandit" and "The Longest Yard" has died, Fox News confirms. He was 82.
The actor's agent, Todd Eisner, told us Reynolds died Thursday morning from cardiac arrest.
Reynold's Hollywood career skyrocketed in the '70s after his breakout film role as Lewis Medlock in 1972's "Deliverance." The star went on to appear in nearly 200 films throughout his lifetime.
He received an Oscar nomination for his portrayal of adult film director Jack Horner in 1997's "Boogie Nights."