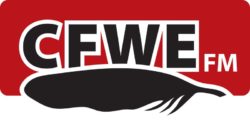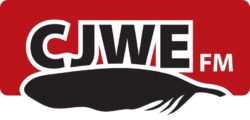 The Aboriginal Multi Media Society of Alberta's Radio Division is growing and we are looking to expand our First Nation and Metis talent bank.  We have just signed on a new radio station in Calgary and will be launching another Edmonton radio station very soon. If you are a radio person of First Nations or Metis decent and are interested in joining a progressive, growing Canadian Indigenous media organization we'd like to hear from you.  Please send a demo of your on air and production work as well as a resume to:
Boyd Leader
AMMSA Director of Radio
No Phone Calls Please.