Rogers Newcomer fires latest shot in sport radio wars, landing Giants broadcasts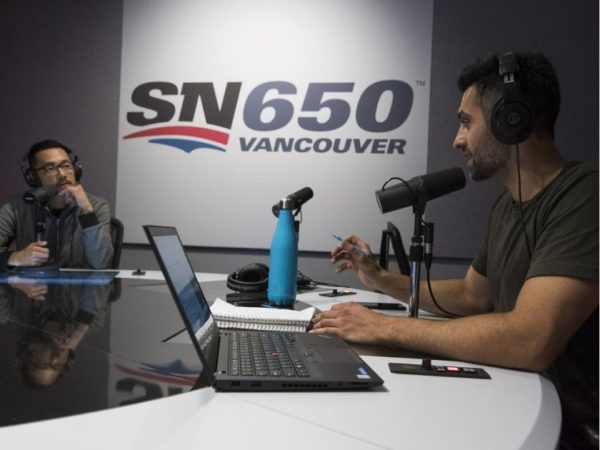 Did your perception of Vancouver's all-sports radio wars change Thursday morning?
The people at Sportsnet 650 will tell you that it should, what with their announcement they've added the Vancouver Giants to their stable and will be broadcasting the team's games this coming Western Hockey League season.
The folks at TSN 1040, who used to have the Giants' games on their airwaves, will tell you the opposite. They'll tell you that strong daily programming is the key and they have the more recognizable personalities in those slots, with the likes of Don Taylor and David Pratt. They'll tell you about brand loyalty, about their time in the market, beginning with their kickoff in 2001.
The reality in this is that teams like the Giants pay for their air time and then sell ad spots to their sponsors to help recoup costs. If you're looking at pure, unadulterated facts with this move, Sportsnet has a revenue stream for 68 regular-season Giants games plus playoffs that they didn't have before.
Ponder the optics, though. That's where things get more compelling.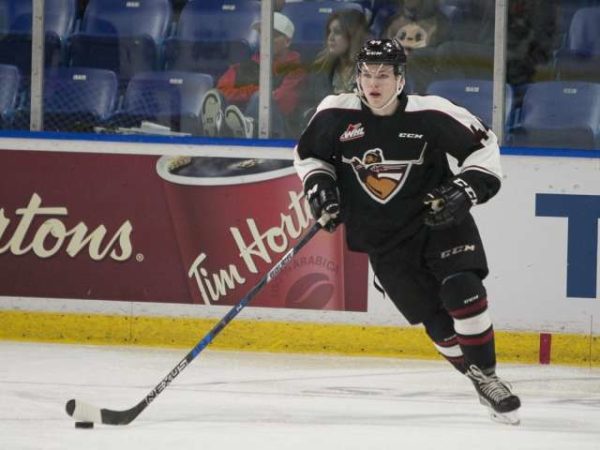 Do you look at it as Sportsnet 650 taking what TSN 1040 had and gaining an edge? Or does it simply not resonate enough? Would this be different if it was the B.C. Lions or the Vancouver Whitecaps switching? They're both staying at TSN 1040, by all accounts.
Sportsnet 650 outbid TSN 1040 for the Vancouver Canucks' rights and are preparing for their second season calling their games. It's part of a five-year deal. It's the genesis of the station's rebranding last fall.
We're hours into the Giants move and Sportsnet 650 has already started to use "Home of hockey in Vancouver," in its social media posts. Fun. Catchy. To be determined if it sticks with people and matters to them.
READ MORE  HERE  AT THE PROVINCE WEBSITE