Longtime host is unceremoniously dumped and will NOT appear on The Five to say goodbye after 12 years at the network
Guilfoyle will reportedly take a job with the America First PAC, though it  is unclear if this is a permanent move or just a leave of absence from Fox News
America First is a super PAC that backs candidates who support the Trump-Pence agenda and employs Sean Spicer  
Guilfoyle said in a recent interview that she believes Donald Trump Jr would be an incredible candidate, and that he 'is the base' for Republicans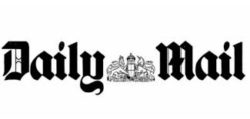 Fox News announced that Kimberly Guilfoyle is no longer working for the network on Friday afternoon with a very blunt and concise statement.
'Fox News has parted ways with Kimberly Guilfoyle,' said a Fox News spokesperson.
At the same time, a source tells DailyMail.coim that Guilfoyle will not be appearing in The Five and given the chance to say goodbye after 12 years with the network.
She will instead be replaced by Katie Pavlich, who is filling in for Guilfoyle on Friday.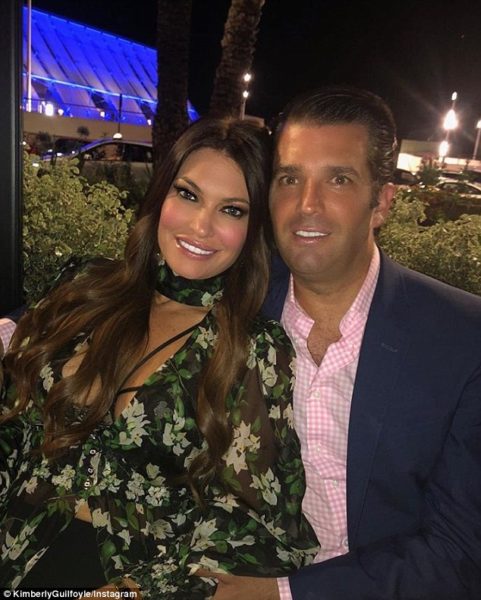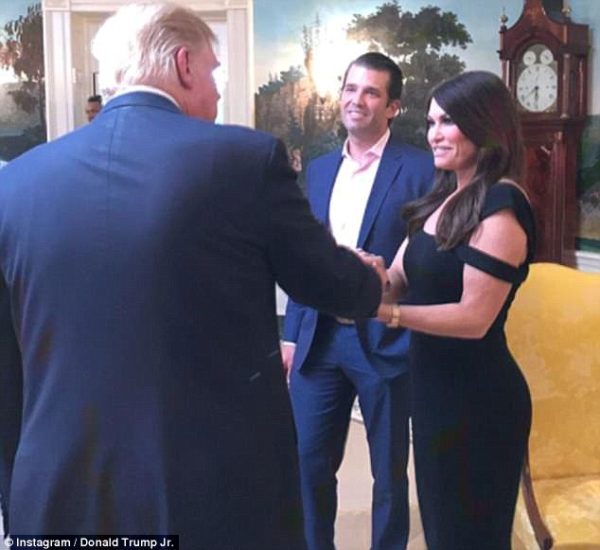 Guilfoyle will reportedly take a job with the America First PAC, though it is unclear if this is a permanent move or just a leave of absence from Fox News (Guilfoyle and Don Jr with President Trump in June)
.
Huff Post had reported earlier in the day that three sources claimed Guilfoyle was not leaving the cable news network 'voluntarily,' and that her team was busy working out the details of her separation package on Friday.
Sources close to both Guilfoyle and her boyfriend Donald Trump Jr denied those claims at the time, saying it was her choice to exit Fox News and begin a new job at America First.
READ MORE  HERE  AT THE DAILY MAIL WEBSITE