CTV Van. Island reporter Chandler Grieve Leaving for Government Service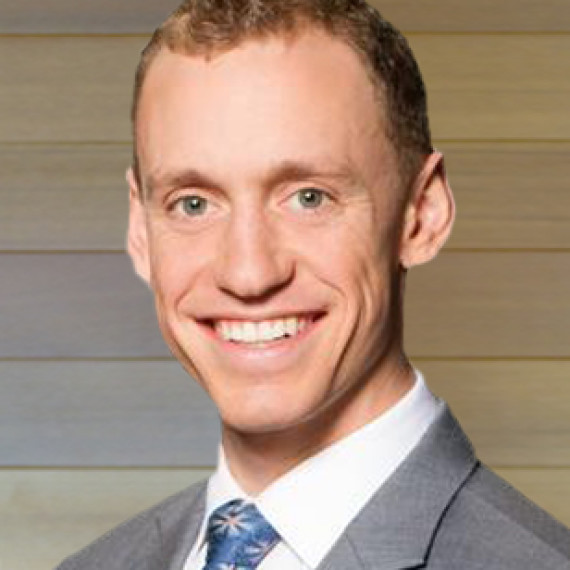 Tonight .. Wed. June 27 2018 .. is his swan song at CTV Vancouver Island.   These are his own words.
.
For the good part of the last decade, I've been lucky enough to report on roughly 1500 stories for @CTVNewsVI . So here's one more. The final one.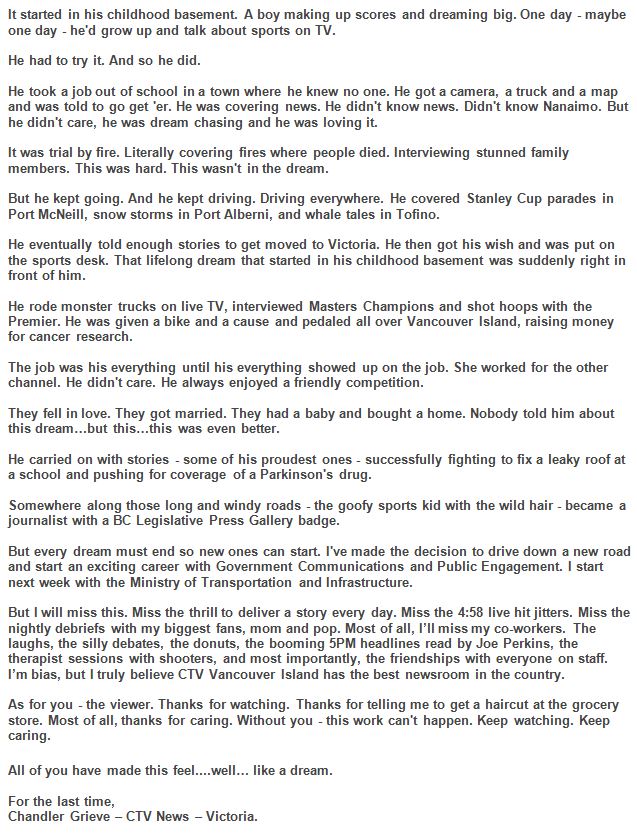 Published on June 27, 2018 at 1:04 pm by Radio Man
---