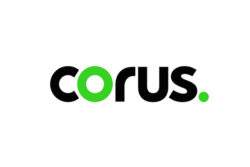 by Tim Shufelt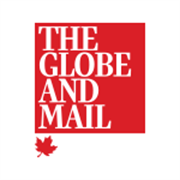 June 27, 2018
Facing intensifying pressure in its television business, Corus Entertainment Inc. is taking measures to save money, starting with a huge dividend cut that sent the company's stock plummeting on Wednesday.
Corus slashed its dividend by nearly 80 per cent while also announcing a quarterly loss of $936-million, which together dragged the company's share price down by 18 per cent on the day to a record low.
Analysts were expecting a cut to the dividend, which was considered unsustainable as Corus grapples with high debt, the loss of television advertising revenue and fierce competition for audiences from the likes of Netflix.
But the cut went even further than anticipated on Bay Street. Corus also took a $1-billion impairment charge, partly because of TV broadcast licences that are worth less than before. Television ad revenues fell 5 per cent in the fiscal third quarter.
"Our industry is in flux, and we need to adapt and respond," Corus chief executive Doug Murphy said in a conference call on Wednesday morning.
"We've adopted a long-term plan we believe will preserve our ability to compete," he said, adding that the priorities will be paying down debt, improving the core business and finding new sources of revenue.
The latest drop in Corus's share price diminishes the value of the stake in the company held by Shaw Communications Inc. The Calgary-based cable and wireless firm is seeking a buyer for its 38-per-cent position, The Globe recently reported.
Read More HERE