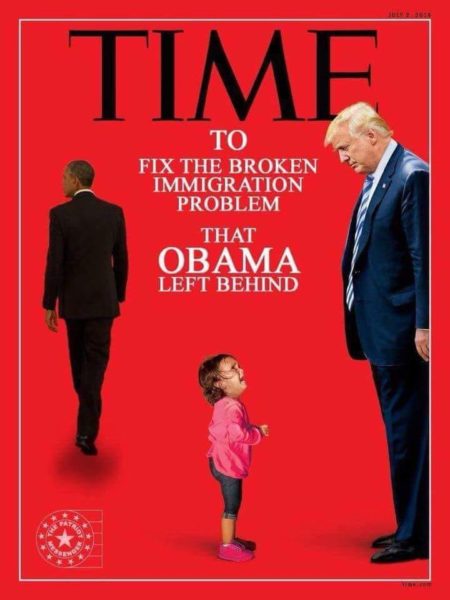 by Spencer Fernando
June 21, 2018
Isn't the media supposed to check the details beforehand?
The elitist media has been caught in yet another manipulative deception.
This time, it's for a viral photo of a crying girl 'separated' from her family at the border.
It's an image that spread quickly, and was used by the media as an attack on the Trump Administration's family separation policy.
Except, as noted by Daily Caller reporter Saagar Enjeti, the girl wasn't actually separated from her mother:
"Father of the now famous photo of the little girl crying says his wife/child were never separated at any time by authorities, that his wife was seeking a job (not fleeing violence), and that he is upset w/ her for taking his child on the dangerous journey"
Read More HERE