Former Flames broadcaster shoots for UCP nomination in Airdrie, Alberta
CALGARY—Though he's been a self-described conservative his whole life, longtime sports broadcaster Roger Millions needed the efforts of Jason Kenney and his push for a unified conservative party to consider a run at provincial politics.
On Monday, the former Calgary Flames play-by-play announcer made his move, announcing his bid to seek the United Conservative Party nomination for the Airdire-East riding in next year's provincial election.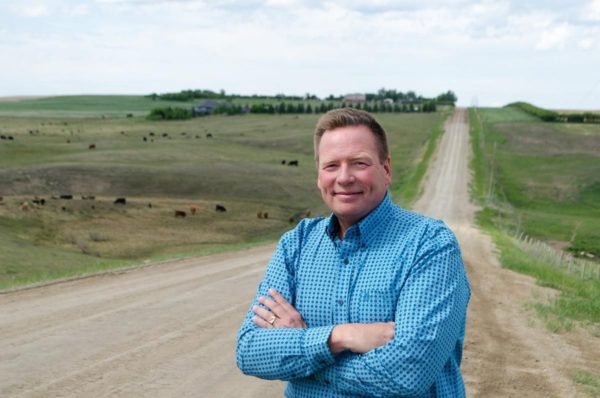 "I've been a conservative all my life, but I would say I was more inclined to get back involved and fully engaged once I saw what Jason was doing," Millions said in between door-knocking Monday afternoon in Airdrie.
"He's a fellow who I know that has all the right stuff. He has to be tough; we have to be tough when we form government," he said of the UCP leader.
To win the party's nomination for the riding, Millions will look to unseat incumbent UCP MLA Angela Pitt. She was elected as a Wildrose Party member in the 2015 provincial election.
When the writ is dropped, new electoral boundaries will take effect, and the riding will be split into two, Airdire-East and Airdrie-Cochrane.
Along with his political announcement, Millions announced via a Twitter post Monday his retirement from broadcasting. He spent 39 years in the industry, mostly in Calgary after kick-starting his career in Saskatchewan.
Read the rest of this Toronto Star article  HERE. 
Watch his Sportsnet signoff here.