It's not clear exactly how the CRTC will compel new players such as Netflix to participate in the new system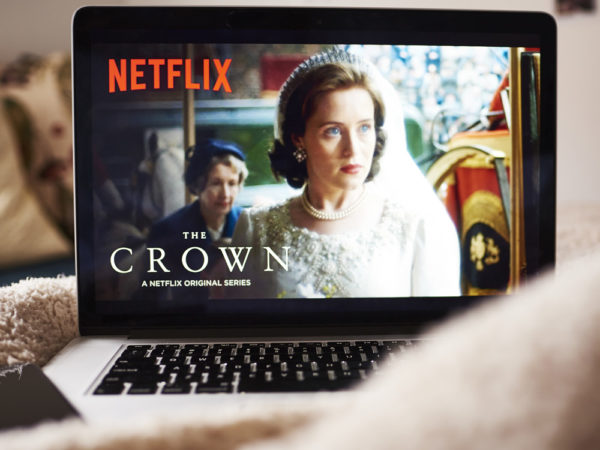 Canada's broadcast regulator wants internet providers, wireless carriers and streaming services such as Netflix Inc. to pitch in for Canadian content as more consumers access music and video online, a controversial proposal that could increase internet bills.
In a report released Thursday, the Canadian Radio-television and Telecommunications Commission recommended legislation that "clearly and explicitly" requires "equitable contributions" from any audio or video service provider — whether it's foreign or local, traditional or new — that makes money in Canada from providing access to content. Contributions would be tailored to each provider and could be non-monetary.
The report, prepared at the government's request after months of consultation, grapples with disruption to the traditional broadcasting system. As it stands, broadcasters and television providers contribute a percentage of revenue to made-in-Canada programming. But cash from these sources has dwindled due to stagnating advertising and subscription revenues as consumers increasingly forgo television packages to access content over the internet.
READ MORE  HERE AT THE FINANCIAL POST WEBSITE