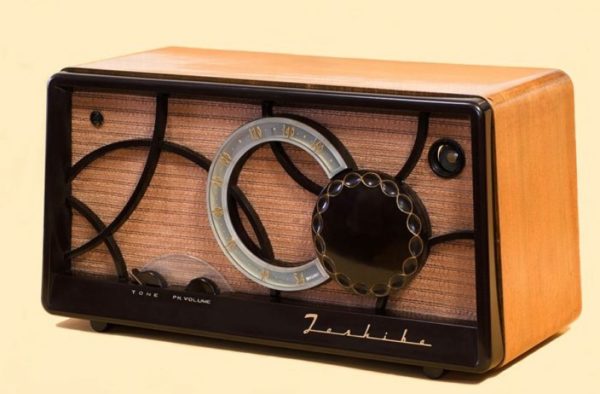 Podcasting, public speaking, marketing, media relations and fun – radio skills have modern applications in these arenas and more. Some call radio a sunset industry, but the science still supports an open channel of communication over the airwaves and CFUR is tuned into those future values.
The campus radio station at UNBC is offering a teen youth academy built on their empirical confidence in the collection of life-skills connected to the broadcasting profession. You can listen to CFUR at 88.7-FM and you can join an in-person facilitator at their complex at the university where they are hosting three 10-day camps to choose from between Monday and July 27. No prior experience is necessary, you just have to be 14-18 years old and have an interest in making radio.
"This camp is a great opportunity for young people to get a head start at a career in media, or just have fun making radio," said Ian Gregg, station manager at CFUR. "Participating youth will be encouraged to learn the art of radio-based entertainment, podcasts, and reporting. They will also learn technical skills relating to production and editing. By the end of the two weeks, each camper will create their very own hour long program to be broadcasted on the radio."
Each daily session runs for three hours and during June the sessions happen after school. This is the third year the CFUR radio academy for teens has been held, supported by funding from the Canada Summer Jobs grant.
READ THE REST OF THE STORY  HERE  AT THE PRINCE GEORGE CITIZEN WEBSITE