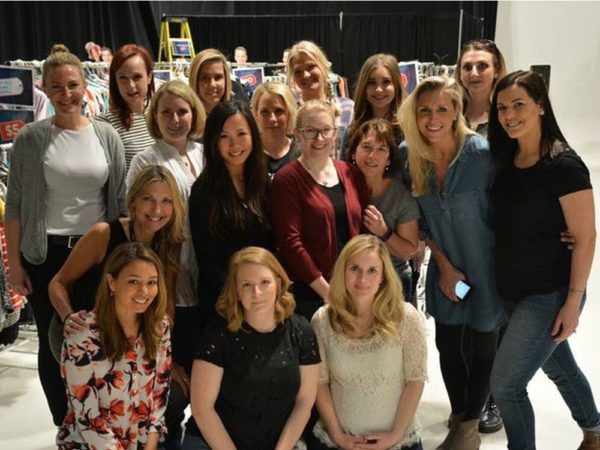 By MARTY FORBES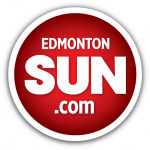 May 28, 2018
It's hard to believe that it was nearly 36 years ago that I was part of a group from Maclean-Hunter Publishing to launch Edmonton's first "Rocking Country" radio station CJAX-FM.
Sadly it didn't last long as Bob McCord's brand new CISN FM kicked our proverbial butts and 92.5 was sold off and changed formats. I scooted out to Vancouver, and then Toronto, to pursue my radio career returning to Edmonton in 1992 as part of Standard Radio's new BEAR launch staff.
Over the last 40 decades many Edmonton radio stations (or formats) have come and gone in our city.    
Ownership changes have contributed to most of the stations flips as well.
To remember a few: K-ROCK: Big Earl: JOE AM then JOE FM; KING FM; 96X; K-LITE; EZ Rock; The Sound; AM 1260; Team 1260; CKUA 'AM;' KEY FM; Magic 99; among others.
Many Edmonton broadcasters came and went from those stations and on Saturday, June 23, from 3 to 6 p.m. it's hoped that many of those same folks will join together for the Radio Reunion at the Local Pub Eatery on Jasper Avenue.
Mark Summers, known as 'Sharkey' to his media buds, is co-ordinating this event after being part of the legendary K97/CJCA core team that was (then) owned by Selkirk Communications.
Many top broadcasters came from this building, including Bill Matheson, Gord Whitehead, Terry Evans, Bruce Kenyon, Sharon Mallon, Bryn Griffiths, Ron Collister, Bryan Hall, and without offending anybody, "a  very long list of successful people in the biz."
Many greats from the era of huge Top 40 station CHED are still in the area including KJ (Keith James JR); Len Theusen; Don Kay; Al Anderson (longtime Newcap guy too); Barry Allen (Homestead Recordings); Daryl Hooke (longtime Santas Anonymous volunteer); and long ago retired Eddie Keen (who is now living in the Smokey Lake area.)
But this reunion is for more than just the on-air folks – it's for the behind the scenes people who made the stations sound great too – promotion people; writers; producers; and the guys who made the transmitters hummmmmm – the station engineers.
I'm hoping to be in attendance and it will be great to reconnect with some friends whom I've lost touch with over the years.    
If you want full information on the gathering check the Edmonton Broadcasters Club Facebook site – and if you are going please RSVP Mark at [email protected].
In the television world hats off to the fine staffers at Global Television who do their annual wardrobe sale and donate the proceeds of the sale to charity.  
This sale grows bigger each and every year and has just been recognized internationally! The station won a Social Good Award for using its influence for the greater good of the community. 
Nicely done – again – folks. By the way, 6 p.m. newscaster co-host Carole Anne-Devaney is about to take maternity leave for baby number three.  Nancy Carlson steps back in to a chair she has become very familiar with over the past few years. The station also says goodbye to Jack Haskins, son of corner office pal Jim Haskins.  Jack has been filling in over the past year or so in the sports/news department.  
Over at the Bell building longtime newscaster Joel Gotlib is off to pursue other challenges.  
Finally in radio – it was 10 years ago almost to the day that CHQT Radio stopped playing music and became i880 News.  
The station has been around since 1965 under various owners and formats and is now owned by Corus. If you dial in to 880 this week (starting Tuesday) you'll hear the next evolution of the radio station as Global News 880 Edmonton takes to the airwaves. 
Original Publication from the Edmonton Sun HERE