courtesy The Associated Press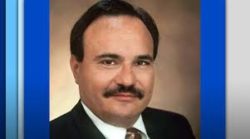 FALLS CHURCH, Va. — Longtime CBS radio reporter Bob Fuss has died. He was 64.
A close friend, Peter Maer, sent a note to Fuss' colleagues saying the network's Capitol Hill correspondent died Sunday from a rare form of leukemia.
Fuss graduated from Stanford University at age 19 and got his big break covering the Patty Hearst kidnapping as a radio freelancer.
Birth defects left Fuss walking with crutches, but he still skied and snorkeled. It even led to the title of Fuss' memoir, "Kidnapped by Nuns," after a group of well-meaning nuns mistakenly herded him into a group of disabled people waiting for the Pope's blessing.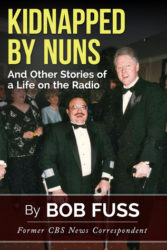 READ MORE 
HERE
  AT THE 
Victoria Times-Colonist
WEBSITE